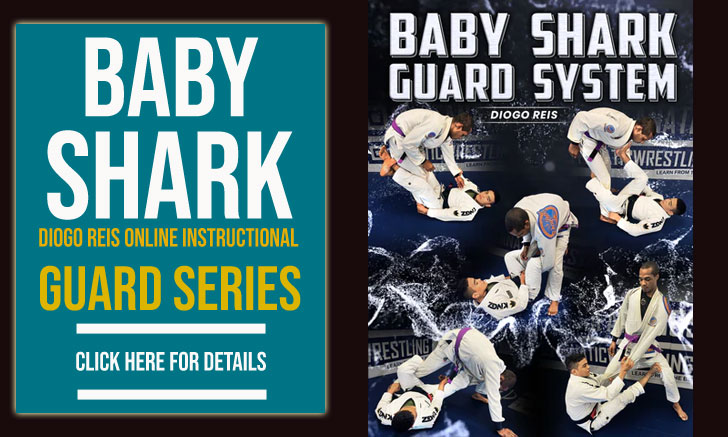 Eddie Bravo has just announced through his Instagram account that current open weight and middleweight EBI champion Gordon Ryan is out of the light-heavyweight tournament happening this weekend. This is due to a cut on his eyebrow suffered during training.
The Danaher Death Squad talent will be replaced by one of his coaches, and main training partner Garry Tonon. Tonon is himself a 3x Eddie Bravo Invitational champion in the light (2x) and welterweight divisions, but will give up a sizeable weight and size advantage to the rest of the EBI 9 roster.
No stranger to competing against larger opponents, Garry has a few high level submission victories over bigger athletes including Pan American champion Luiz Panza and World Championship silver medallist James Puopolo.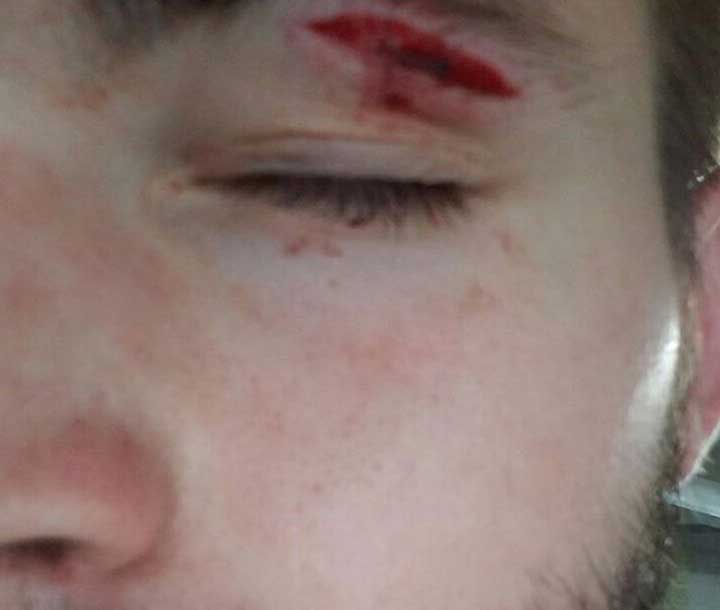 Gordon Ryan's cut – taken from Instagram.
For EBI 9 Full Line Up press here.