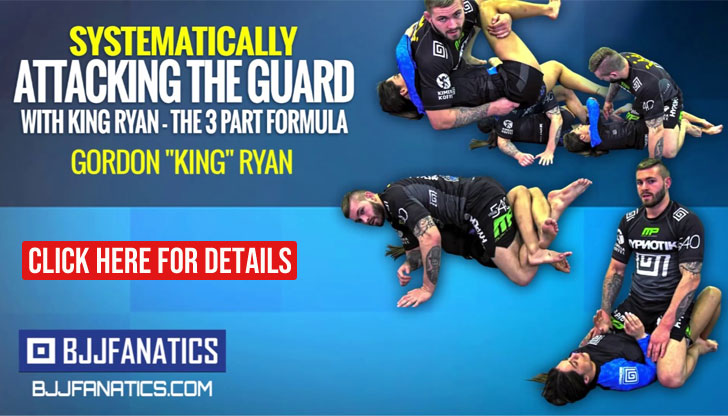 Adriano Silva is one of the top Brazilian Jiu Jitsu competitors of his generation who fought most of his career for the "Equipe Barbosa" camp in Sao Paulo, Brazil. Making better use of his incredible guard game, Adriano Silva has competed against the "who is who" of BJJ having achieved several important titles such as the Rio Open (IBJJF) the SP Cup in the open weight division, the South American title and the International Masters & Seniors title.
Adriano Silva Jiu Jitsu
Full Name: Adriano Ferreira Araújo Silva
Nickname: n/a
Lineage: Mitsuyo Maeda > Carlos Gracie > George Gracie > Octávio de Almeida Senior > Octávio de Almeida Junior > Adriano Silva
Main Achievements:
National Cup Champion (2010 WPC)
Rio International Open (2012)
World Pro Cup Champion(2009 master – WPC)
SP Cup Champion (2010 open weigh)
World Cup Champion (2010 – CBJJE)
3x South American Champion (2008 weight and -79kg absolute, 2007 – CBJJE)
International of Masters and Seniors Champion (2008, 2009, 2010)
10x Sao Paulo State Champion
Circuito Paulista Champion (2008 FPJJ)
Brazilian National Cup Champion (2008)
2x Pan American Bronze Medallist (2008, 2007)
2x Brazilian National Bronze Medallist (2007, 2003 brown)

Weight Division: Peso Médio (82kg-181lbs)
Favourite Position/Technique: Guard
Team/Association: Barbosa Jiu Jitsu
Adriano Silva Biography
Adriano Silva was born on the 17th of August, 1978 in the town of Marília, State of Sao Paulo – Brazil. He started training Jiu Jitsu in 1996 when he was 16 years old in the town of Garça where his family lived. He did not know what BJJ was at the time, but he decided to give it a go after an invitation was issued by a close friend. His first coach was professor Garcia, a Marcelo Behring student. His tuition under Garcia was short as the coach moved to Rio de Janeiro (where he was originally from). Adriano then sought out a different master and he found it in Helio Oshiwa.
Adriano Silva continued training with Mr Oshiwa until 1999. He was a blue belt by then, but he went to the state capital Sao Paulo to study (Adriano is a bachelor in Sports Science) and ended joining the Octavio de Almeida Junior team, one of the oldest Jiu Jitsu academies in the state. It was Octavio de Almeida who awarded Adriano his black belt in 2003. He would later join the Barbosinha, a team led by Marco Barbosa and one of the strongest organizations in Brazil.
Adriano Silva vs Regis Lebri (Final of the Masters 2008)

Adriano Silva vs Juarez (World Cup CBJJE 2010)

Adriano Silva vs Chico Mendes