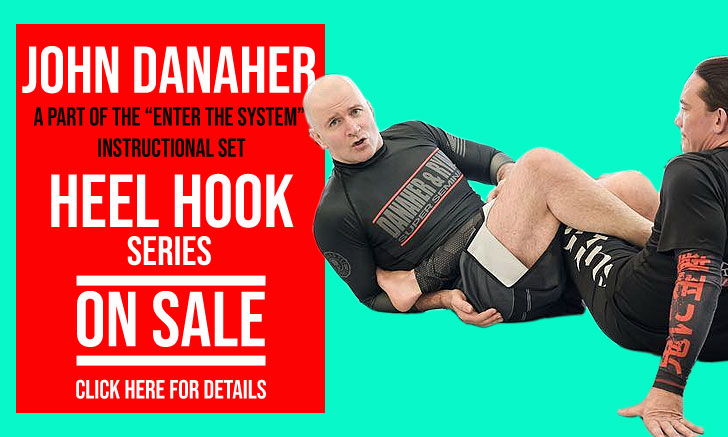 Alexandre de Souza, also known by his nickname "Pop", is a Brazilian Jiu Jitsu black belt under the prestigious Crolin Gracie who represents the adopted city of Florianopolis when competing. Alex de Souza has won important tournaments in his career, such as the Brazilian National Championships (in the open weight division) and the European Open, being often mentioned as one of the top grapplers of his generation. Alexandre de Souza is also a revered coach in the area of Florianopolis, where he has established his team as one of the top BJJ academies in the region.
Alexandre Souza Jiu Jitsu
Full Name: Alexandre de Souza
Nickname: "Pop" as he is called came about because Alexandre had similar features to a local Capoeira fighter who was named "Pop". Someone at his academy started calling Alexandre by the name, and it stuck until today.
Lineage:  Mitsuyo Maeda > Carlos Gracie Sr. > Crolin Gracie > Alexandre de Souza
Main Achievements:
2x European Champion (2008 weight & absolute)
Brazilian National Champion (2008 absolute)
3x South American Champion (2008 weight & absolute, 2007 absolute)
Weight Division: Meio Pesado, Pesado and Super-Pesado.
Team/Association: AS Team
Alexandre de Souza Biography
Alexandre de Souza was born in 1986 in a small town called Baúru, State of Sao Paulo – Brazil. He started training Jiu Jitsu in 1997 when he was 11 years old, however, it was only in 2001 that he met the man that would become his master, Crolin Gracie. The two met as Alexandre moved to the Southern Town of Floripa to study mechanical engineering at the local university (UFSC) and joined Crolin Gracie's academy to continue his BJJ tuition. He trained hard with the 6 degree (Sexto Grau) Jiu Jitsu black belt being rewarded in 2004 with a black belt of his own.
In 2007 de Souza had one of his best years as a competitor, winning against some of the best fighters in the world, athletes such as Romulo Barral, Bruno Bastos, Roberto Tozi, Tarsis Humpreys and many others, he seemed set on reaching a high place at the World Championships that year, unfortunately his Visa was denied and he could not compete in the world's biggest stage that year.
Although Alexandre is one of Jiu Jitsu's toughest competitors, he is also one of the very few that does not train at any of the major academies, choosing to prepare himself training with his students at his Floripa Academy.
Alexandre de Souza vs Bruno Bastos

Alexandre de Souza vs Maxwel de Carvalho

Alexandre de Souza vs Flavio Almeida