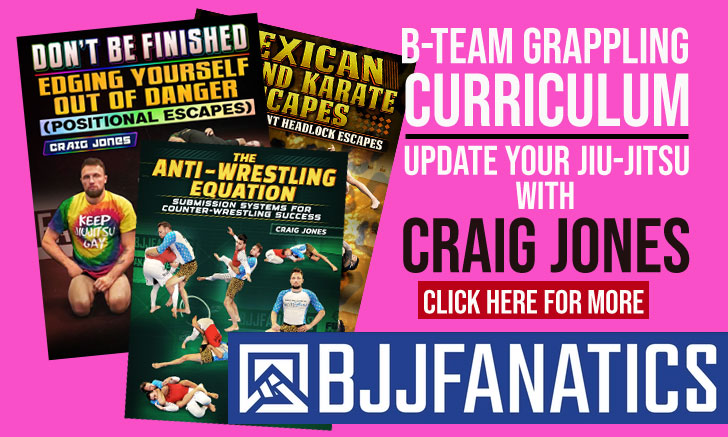 Shane Rice was the first Canadian native to hold a black belt in Brazilian Jiu Jitsu under the legendary Rickson Gracie. With a vast competitive curriculum in Gi, Nogi (without the use of the kimono) as well as MMA, Shane Rice was one of the main instructors at Rickson Gracie Academy in California, US.
Shane Rice Jiu Jitsu
Full Name: Shane E. Rice
Lineage: Mitsuyo Maeda > Carlos Gracie > Helio Gracie > Rickson Gracie > Shane Rice
Main Achievements (BJJ):
American Champion (2008)
American Nogi Champion (2008)
World Nogi Silver Medallist (2007)
American National Silver Medallist (2007)
World Nogi Bronze Medallist (2008)
Pan American Bronze Medallist (2006)
Weight Division: Featherweight (70kg/154lbs)
Team/Association: Rickson Gracie
Shane Rice Biography
Shane Rice, born in Halifax, Nova Scotia – Canada started his career in martial arts through boxing, a sport he practiced for many years. He stopped training for a while due to personal reasons and when he decided to come back to sports (in 1996), he got to try grappling through a friend with whom he trained for 6 months. He then took a Jiu Jitsu seminar with Rickson Gracie in the Toronto area, which came to be a turning point in Shane Rice's life. From that point onwards he was hooked to Jiu Jitsu, and made Rickson Gracie his master, travelling more then often to Los Angeles to train with the black belt.
After many years of backwards and forwards travels, Shane Rice decided to make Los Angeles his home, becoming also one of Rickson Gracie's academy instructors (alongside Henry Aikens and Kron Gracie). He received his black belt on November 2006 from the Gracie Master.
Shane Rice was also involved with Mixed Martials, having fought some of Canada's top fighters such as Mark Hominick, Ivan Menjivar and many others.
Shane Rice World Pro Cup Trials (2010)

Shane Rice vs Rubens Charles