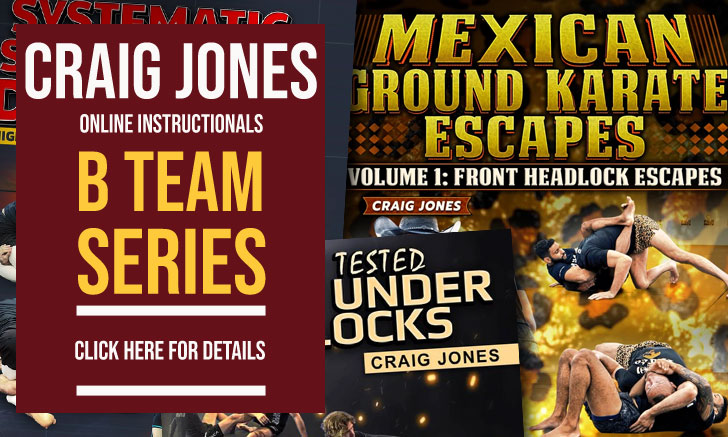 Felipe Cavalcante is a Brazilian Jiu Jitsu black belt under the illustrious Fredson Alves (Gracie Humaita team), having also worked extensively with Marcus Aurelio (former Pride and UFC fighter) from Nova Uniao. Felipe has an long competitive record to which he also added international coaching experience having worked in both New Zealand and Australia.
Felipe Cavalcante in Detail
Full Name: Felipe Martins Cavalcante
Lineage: Mitsuyo Maeda > Carlos Gracie > Helio Gracie > Royler Gracie > Fredson Alves > Felipe Cavalcante
Main Achievements:
Pan Pacific Champion (2008);
Pan Pacific No Gi Champion (2008);
Western Australia No Gi State Champion (2008);
4x Ceará State Champion – Brazil (1998 white, 2000 blue, 2001 purple, 2006 purple);
2x North-Northeast Champion – Brazil (1996 white, 2002 purple);
New South Wales Silver Medallist (2009 absolute black);
Pan Pacific No Gi State Silver Medallist (2008 absolute);
North-Northeast Silver Medallist – Brazil (2003 brown)
Weight Division: Peso Pena (67kg/154lbs)
Favourite Position/Technique: Half Guard
Team/Association: Fredson Alves Jiu Jitsu
Felipe Cavalcante Biography
Felipe Cavalcante was born on the 28th of August, 1978 in Fortaleza – Brazil. Felipe started training Jiu-jitsu in 1996 at a gym on the outskirts of his hometown, which was run by a purple belt named João Filho. He spent 2 years training with Filho before moving to Marcus Aurelios camp. Aurelio was a well established black belt in the area which would later become a professional MMA fighter.
Earning his blue, purple and brown belts from the Nova Uniao black belt (who later joined American Top Team), Felipe decided to change camps and join Gracie Humaita's Fredson Alves, one of the most accomplished black belts from the Northeast region of Brazil, it was Fredson who awarded Felipe his black belt (in 2009).
In 2006 after finishing his degree in company administration he travelled to New Zealand in search of a better future, he also spent some time in Australia. Felipe ended leaving the country due to the visa renewal costs. He applied to work as a BJJ instructor in the United Arab Emirates in 2011, and was accepted as a member of the Brazilian Jiu Jitsu team that is teaching the sport in the country's school system.
Felipe Cavalcante vs Caio Rosa