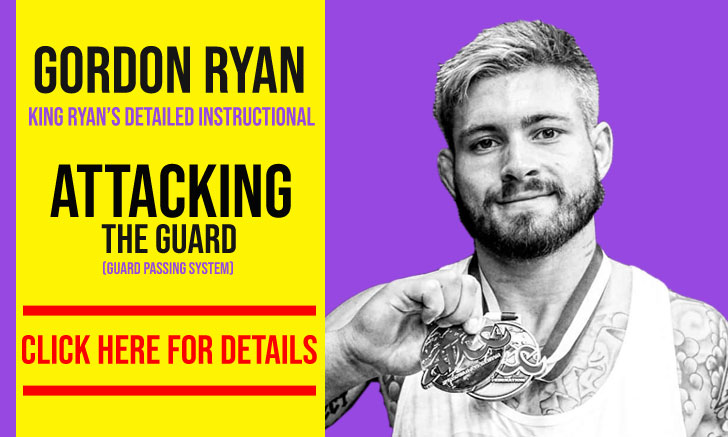 James Harbison, commonly known as Jimmy Harbison or as "Jah" is a Brazilian Jiu Jitsu black belt under Lloyd Irvin who gained notoriety in the grappling circuit after winning 3 of the major tournaments in the International Brazilian Jiu Jitsu Federation (IBJJF) circuit, namely the European Open, Pan American and World Championship.
Jimmy Harbison Jiu Jitsu
Full Name: James Harbison
Nickname: Harbison is often mentioned as "Jah".
Lineage: M. Maeda > C. Gracie > H. Gracie > R. Gracie > Jorge Pereira > Leo Dalla > Lloyd Irvin > James Harbison
Main Achievements:
World Champion (2011 brown)
Pan American Champion (2011 brown)
European Open Champion (2011 brown)
World Pro Cup Trials Champion – Montreal (2011)
World Pro Cup Nogi Silver Medallist (2011)
NY Open Silver Medallist (2010 weight & absolute)
Pan American Bronze Medallist (2010 brown)
Favourite Position/Technique: Triangle
Weight Division: Peso Medio (82kg/181lbs)
Team/Association: n/a
James Harbison Biography
James Harbison was born in 1991, he began training wrestling early through his school's sporting program. As he reached high school he changed to a catholic school that did not offer wrestling and as an alternative James' father proposed practicing Brazilian Jiu Jitsu. Halfway through his freshman year he took his parent's advice and joined a BJJ academy.
Brazilian Jiu Jitsu quickly took over Harbison's extracurricular time and by the end of 2009, Jimmy decided to move to Lloyd Irvin's training camp where he would have better sparring partners and a more professional atmosphere. Upon taking this big step in his life, he decided to go "underground" cutting all the distractions of his life (including his facebook account) in order to stay focused on his ultimate goal of becoming a world Jiu Jitsu champion. His hard work paid off in 2011 as he won every major tournament in the brown belt middleweight division, also showing an excellent presence in tournaments such as the ADCC and the World Pro Cup that same year. He received his black belt from Lloyd Irvin on June 2011, shortly after his Mundial win.
Jimmy Harbison vs Marcelo Sousa

Jimmy Harbison vs Mohammad Mohebbi

Jimmy Harbison vs Dan Durkee

Jimmy Harbison vs Shane Mock