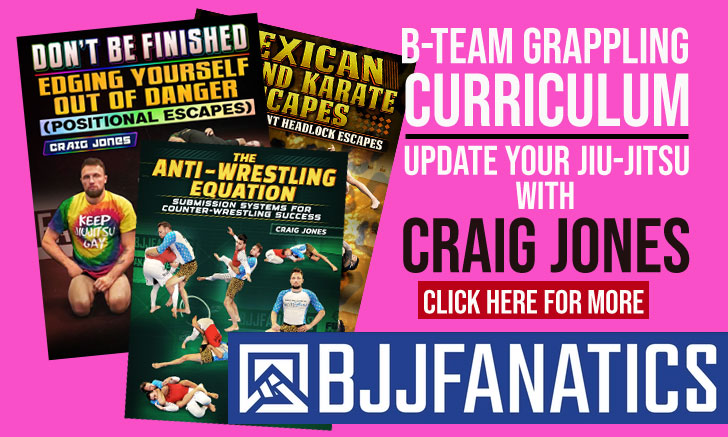 An accomplished jiu jitsu black belt (under the legendary Leo Vieira), Victor Costa has won prestigious tournaments such as the Pan American, Brazilian Nationals and the European Open. Victor is also the founder and proprietor of the Koral Fight Co. brand, one of the leading kimono manufacturers in the world.
Victor Costa Jiu Jitsu
Full Name: Victor Dias Vieira da Costa
Lineage: Mitsuyo Maeda > Carlos Gracie > Helio Gracie >Rolls Gracie > Romero Cavalcanti > Leonardo Vieira > Victor Costa
Main Achievements:
World Champion (2004 brown)
Pan American Champion (2002 & 2004 brown)
Brazilian National Champion (2004 brown)
Pan American Nogi Champion (2010)
Brazilian Nogi National Champion (2010 absolute div.)
European Open Champion (2006 black)
Sao Paulo State Champion (2011)
Scandinavian Open Champion (2005 black)
Brazilian Nogi National Silver Medallist (2010)
European Open Silver Medallist (2005 absolute div., 2009)
Sao Paulo State Bronze Medallist (2011 absolute div.)
Pan American Bronze Medallist (2012 weight & absolute – Master)
Favourite Position: Katagatame (Arm Triangle)
Weight Division: Pesadíssimo (over 100kg/221lbs)
Team/Association: Checkmat BJJ
Victor Costa Biography
Victor Costa was born on the 23rd of June, 1979 in Sao Paulo, Brazil. Victor started practicing Judo at the age of 5 and continued training until he was 9, but his calling was football (soccer) a sport Victor played professionally, for the juvenile team of São Caetano (Associação Desportiva São Caetano) until he was 18 years old.
In 1997 Victor decided to open a kimono company with his brother. The idea was to cater for a few friends who were involved in the jiu jitsu game. In only a short amount of time, the business grew and Victor quit football to manage the Koral kimonos brand (he would later buy his brother's stake on the company and become the sole proprietor of Koral Fight Co.). As he opened up Koral, Victor also started training jiu jitsu, his first coach was Marcelo Mathias, from Sao Paulo, who graded Victor Costa up to brown belt. His black belt was awarded by Leonardo Vieira on September 2005.
In 2001 the brand Koral Fight Co. gained notoriety after one of its sponsored fighters, Fernando "Margarida" won his weight division and the open weight divisions at black belt. This was a milestone for the brand that overnight gained world wide coverage.