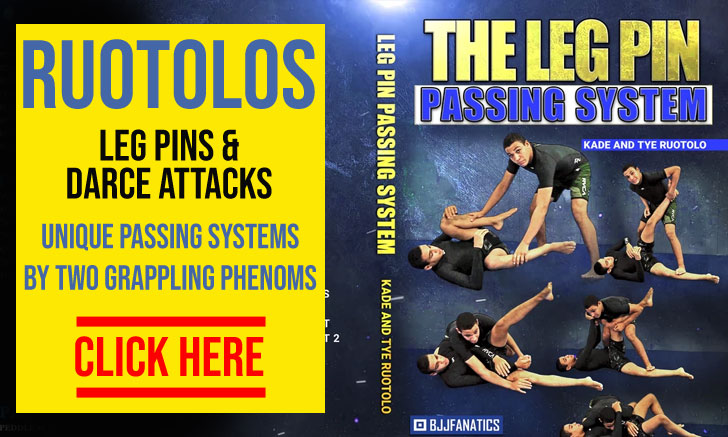 The United Arab Emirates Jiu Jitsu Federation (UAEJJF) is one of grappling's most prestigious and innovative institutions, being at the forefront of jiu jitsu's professional avenue by providing tournaments with high paying podiums and a league with the highest standard of quality.
That being said, the federation has fallen under some criticism, after its new directive limited the ultra-heavyweight divisions to 110kg (male) and 90kg (female), this way banning competitors above this weight mark from their tournaments.
Though the reasons presented by the federation's speaker point to an increase in injuries caused by these larger athletes to smaller competitors, particularly in the absolute divisions, some disagree with the argument and point to a certain sizeism and discriminating behaviour being at the heart of the decision in a sport/martial art that always prided itself on being the ultimate equaliser in the battles between small and large.
Now the federation has implemented yet another rule that will likely cause animosity among jiu jitsu fans and competitors. Cancelling the open weight divisions (absolute) in UAEJJF circuit tournaments.
The cancellation of the open weight division could be seen at the UAEJJF's website until earlier this week, stating all open weight divisions were cancelled for 2016/2017 season. This message has been retracted in the past 24 hours though it can still be seen on the Grand Slam tournament pages (the only tournaments that are already set in the federation's online calendar). We have been told by our sources, the plan is to remove the absolute from all competitions, including the famous Abu Dhabi World Pro. Though we are still awaiting for an official statement by the federation's speakers.
Stand by for more information regarding this subject as we unfold more news regarding UAEJJF's plans for our sport.