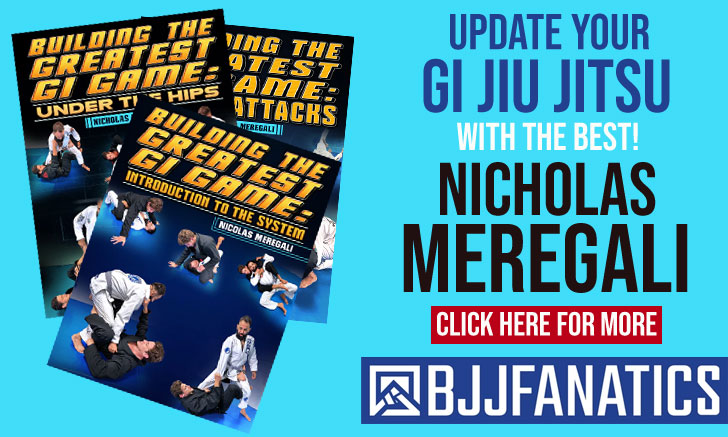 Alberto Crane is Brazilian Jiu Jitsu black belt under Vinicius "Draculino" being also the first American to become a black belt under the Gracie Barra Academy banner. Alberto Crane stacked a series of accolades as a BJJ and MMA competitor as well as from a coaching stance, having produced several solid grapplers in his carreer as a coach.
Alberto Crane Jiu Jitsu
Full Name: Alberto Crane
Nickname: n/a
Lineage: Mitsuyo Maeda > Carlos Gracie Sr. > Helio Gracie > Carlos Gracie Junior > Vinicius Magalhães > Alberto Crane
Main Achievements:
Pan American Silver Medallist (2000 brown)
World Bronze Medallist (2002 black)
Pan American Bronze Medallist (2002 brown)
Brazilian National Bronze Medallist (1999 purple, 2001 brown)
Favourite Position/Technique: n/a
Weight Division: Peso Leve (76kg/167lbs)
Team/Association: Gracie Barra
Alberto Crane Biography
Alberto Crane was born on the 14th of July, 1976 in Santa Fe, New Mexico – USA. As a youngster, Alberto traveled the world with his family, living in Europe and in different parts of the United States, playing a variety of sports, from football (soccer) to contact sports such as boxing and wrestling. It was at the age of 18 that Alberto finally started practicing Brazilian Jiu Jitsu, influenced by close friends and the success of Royce Gracie in the early UFC's.
Brazilian Jiu Jitsu became a passion and shortly after he started his training, he decided to travel to Rio de Janeiro, the "Mecca" of Brazilian Jiu Jitsu at the time, to train with the best. Him and a close friend named Amal Easton packed their bags and flew to the southern hemisphere to train at the world famous Gracie Barra headquarters in Barra da Tijuca.
In Rio de Janeiro, Alberto Crane met and befriended Vinicius "Draculino" who was starting his own Gracie Barra academy in Belo Horizonte, state of Minas Gerais. Dumbfounded by Draculino's technique and character, Crane decided to follow Magalhães and train at the Minas Gerais side of the Gracie Barra franchise.
Though Alberto Crane had to return to the US after his vacation, he decided to move to Brazil after he finished high school to further his education in Brazilian Jiu Jitsu, there, in 2002 he received his black belt by the hands of Draculino. With the black belt, came a more serious focus on MMA, a sport he started in 2002 and remained undefeated for 5 years, capturing the attention of the UFC's matchmakers. Unfortunately for Crane, his employment spell under the UFC was short lived, though his MMA career carried on.
With an active MMA career, Alberto still managed to work as a coach for Gracie Barra, opening a few affiliated academies to the BJJ juggernauts in the USA.
Alberto Crane vs Cleber Luciano

Alberto Crane vs Jake Shields