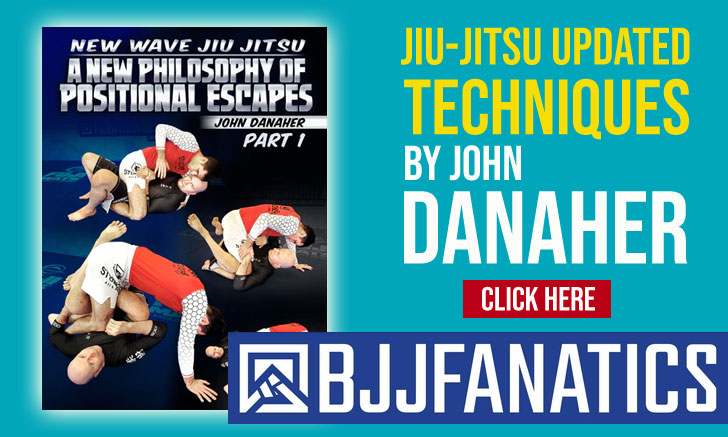 Mauro Chueng is a Brazilian Jiu Jitsu black belt under the legendary Sérgio Bolão and one of the top instructors teaching in the southern region of Portugal, the Algarve – Albufeira. Chueng is also one of the founding members of the Rio Grappling Club, a strong BJJ team with affiliates all over Europe, a team which is led by Mr Chueng and Roberto "Risada" Atalla.
Mauro Chueng Jiu Jitsu
Full Name: Mauro Sergio Chueng da Silva
Nickname: n/a
Lineage: Mitsuyo Maeda > Carlos Gracie > Helio Gracie > Carlson Gracie> Sergio Souza > Mauro Chueng
Main Achievements:
2x Copa Rio de Janeiro Champion
European Silver Medallist (2005)
3x Dynamite Fight Nigh Champion (MMA)
Brazilian National Team Silver Medallist (1997 purple)
Brazilian National Bronze Medallist (1999)
Weight Division: Peso Leve (76kg-167lbs)
Team/Association: Rio Grappling Club
Mauro Chueng Biography
Mauro Chueng was born on the 17th of August, 1978 in Rio de Janeiro, and raised on the Favela do Cantagalo, a Brazilian slum close to Copacabana; famous in Jiu Jitsu for the many important fighters it has produced (Tereré, Finfou, Matias and many others). Mauro was also raised in an evangelical environment, his parents were devout Christians which caused Chueng to be somewhat bullied at school and neighbourhood. Back in those days, children did not have the access to guns the way they have today in the Favelas, so most quarrels would be settled in fist fights. Because of the recurrent problem Mauro's brother convinced him to start practicing martial arts, namely Brazilian Jiu Jitsu when Mauro Chueng was 13 years old.
Mauro Chueng's first coach was the famous Maurício Strauch (who holds an academy in Copacabana to this day). Mauro's time at Strauch was short lived as be moved camps, to train under Carlson Gracie black belt, Ricardo "Kiko" Velloso. He was awarded his blue, purple and brown belts from Kiko, though his black belt was awarded by another BJJ Legend, Sergio Bolao on the 10th of August, 1999.
In 1998, Roberto Atalla, a former Gracie Barra student, left GB and was looking for a new team. Mauro had competed against Atalla in the Mundial of 1996 (purple belt) and the two had a good relationship from there on. Hearing that Atalla was without a fixed place to train, Chueng invited him to come and train at the Rio Jiu Jitsu Academy from Sergio Bolao and Murilo Bustamante, which Atalla did. The two became close friends training day by day in the same camp.
Mauro Chueng moved to Europe (Portugal), after an invitation from a friend. This friend wanted to open an academy in the touristy city of Albufeira in Sunny Algarve, and the project attracted Chueng to the Portuguese coast.
Mauro's good friend Atalla had also moved to Europe, and as their former team (Rio Jiu Jitsu Club) had dissolved, they decided to create their own team, calling it Rio Grappling Club in homage to their former academy.
In 2009 Mauro Chueng also ventured for the first time into the world of Mixed Martial Arts – MMA. He competed at the Dynamite Fight Night in Portugal, winning his fight by unanimous decision against a Gracie Barra representative.