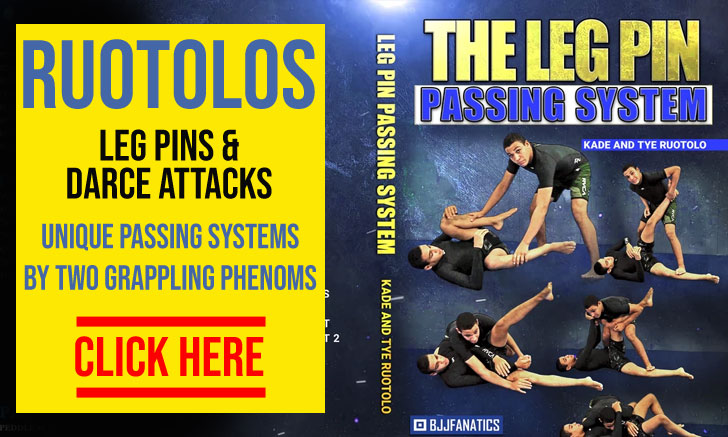 Reginaldo Gurgel Almeida is a Brazilian Jiu Jitsu black belt under Master "Sazinho" (from the Takeo Iano lineage) in Fortaleza, who in 2008 moved to the United States where he established a strong SAS team academy, later changing his affiliation to Gracie Barra. Reginaldo Almeida has medalled in important events, such as the World Cup, the Brazilian Nationals and CBJJE's Pan American Championship, he is also a certificated referee by the IBJJF.
Reginaldo Almeida Jiu Jitsu
Full Name: Reginaldo Gurgel F. de Almeida
Nickname: "Jedi" because he has always been known as a patient and assertive person that is hard to upset. Reginaldo also has a Jedi tattoo on his ankle to commemorate his nickname.
Lineage: Takeo Iano > Master Francisco Sá > Carlos Pinto Sá "Sazinho" > Reginaldo Almeida
Main Achievements:
World Cup Champion (2007 absolute purple, senior)
Pan American Champion (2008 brown, senior)
Chicago Summer Open Champion (2011 black, senior 1)
Boston Open Champion (2011 black, senior 1)
Brazilian National Silver Medallist (2008 absolute brown, senior 1)
International Masters & Seniors Bronze Medallist (2008 brown)
Favourite Position/Technique: Triangle
Weight Division: Super Pesado (100kg/221lbs)
Team/Association: SAS (Sa Team)
Reginaldo Gurgel Almeida Biography
Reginaldo Gurgel de Almeida was born on the 5th of November, 1971 in Fortaleza, Ceará, Brazil. He started training Karate at age 10, influenced by the famous Kung Fu movies of the 70's and 80's, but his martial arts training at the time was short lived. Because he was a very tall kid, he started being motivated by friends and family to train Basketball, which he did. Reginaldo became a very successful basketball player winning successive scholarships through high school/college and university.
To improve his performance in basketball, Reginaldo did weight lifting, reaching 120kg/264lbs with 6% bodyfat. After university, Reginaldo also played basketball in Brazil's professional league. Around 1999/2000 Reginaldo stopped his basketball career and was just into weight lifting to keep fit. At his local gym he met several fellow weight lifters who also practiced Jiu Jitsu, these friends used to invite him to come to the BJJ academy and learn some grappling. One day, after many invitations, Reginaldo Gurgel decided to take their offer. His first class was at SAS (Nova União – Fortaleza at the time) the coach paired Reginaldo up with a yellow belt in the sparring session, Gurgel felt underestimated but it was himself who was underestimating the yellow belt, the outcome of that roll was Reginaldo being tapped  5 times in a 5 minutes. This beating motivated Reginaldo to come back.
Reginaldo progressed with Master Sazinho from white belt to black belt (awarded in 2008), and shortly after the black belt award ceremony Almeida moved to the United States (New Jersey) opening a Jiu Jitsu academy there.