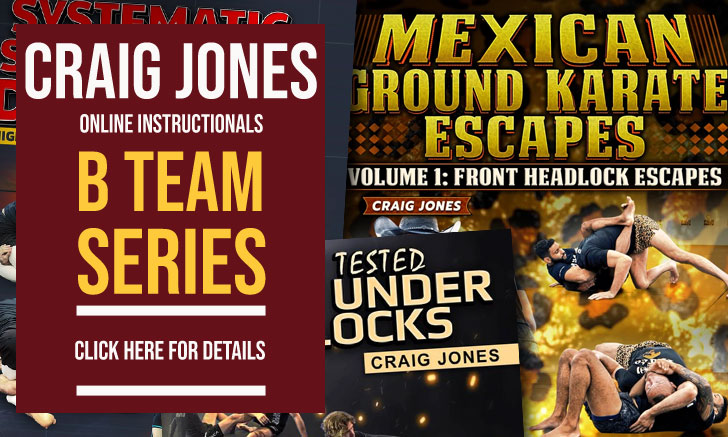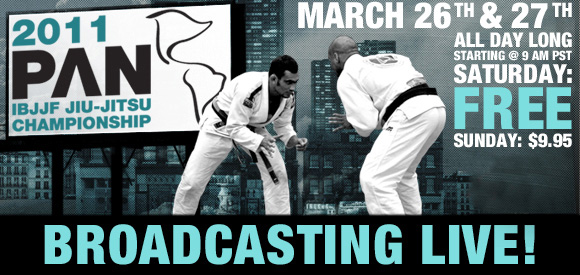 It is already being reported as the biggest Pan American championship of all time, with the most BJJ World Champions signed up since the tournament began (1996). This year we will also have some very strong up and comers competing in the black belt division such as Igor Silva, Ary Farias, Rodolfo Vieira, etc, not mentioning the comeback of André Galvão! This is one competition Jiu Jitsu fans should not miss, and now they don't have to. For the reduced price of 10 US Dollars you can check the full event (before it was $ 19.95 USD). You can see Saturday's fights for free as the pay-per-view starts Sunday.
You will have "Budo" Jake and the illustrious Shawn Williams doing the commentary.
CLICK HERE for more details and to access the broadcast.
The program starts at 9am Pacific time, Meaning the broadcast starts at:
In Los Angels: 9.00am
In New York: 12.00pm
In London: 4.00pm
In Madrid, Berlin, Warsaw, Paris and Rome: 5pm
In Athens, Cape Town and Istambul: 6pm
In Moscow: 7pm
In Mumbai: 9pm
In Shangai and Kuala Lumpur: 12am
In Canberra: 3am
In Auckland: 5am