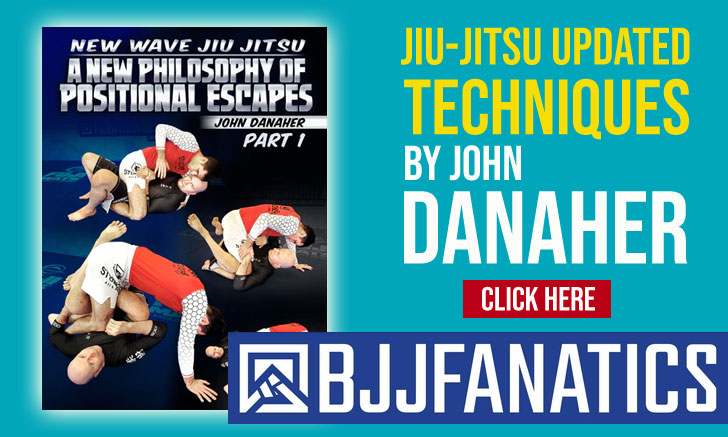 Andre Quiles is a Brazilian Jiu Jitsu black belt under the Leandro Vieira) with strong ties to the MMA team Chute Boxe, for whom he fought many times. Quiles has won several important titles in Jiu Jitsu, such as Sao Paulo State Champion (7 times) and South American Champion.
Andre Quiles in Detail
Full Name: Andre Quiles Roiger
Lineage: Mitsuyo Maeda > Carlos Gracie > Helio Gracie > Rolls Gracie > Romero Cavalcanti >Leonardo Vieira > Leandro Vieira > Andre Quiles
Main Achievements:
7x Sao Paulo State Champion (2007, 2006, 2005, 2004, 2003, 2002, 2001 – FESP);
5x Sao Paulo State Champion (1999, 1998, 1997, 1996, 1995 – FPJJ);
Parana State Champion (2007 – CBJJE);
VI State Grand Prix Champion (2003 – Rio de Janeiro);
World Cup Silver Medallist (2010, 2007 absolute – CBJJE);
South American Silver Medallist (2007 – CBJJE);
Brazilian National Cup Silver Medallist (2010, 2007 – CBJJE);
World Nogi Bronze Medallist (2010 – Senior 1, IBJJF)
Weight Division: Middleweight (82kg/181lbs)
Team/Association: Checkmat
Andre Quiles Biography
Andre Quiles was born on the 3rd of December 1973 in Piraju (state of Sao Paulo) one of the main cities in Brazil for Muay Thai. Andre started training martial arts when he was around 3 years old in Judo, but by chance, in 1988 he discovered he was living next door to the founders of the famous Chute Boxe academy, an MMA based gym with a strong striking background which Andre immediately joined.
In 1991 Andre Quiles decided to start training Jiu Jitsu with the Gracie family, namely Ralph Gracie with whom Quiles received his blue belt (though the actual promotion ceremony was led by Ryan Gracie and his cousin Daniel Gracie) also spending time with the legendary Royler Gracie. When Ralph and Royler moved to the United States, Andre Quiles took lessons from the guard magician, Nino Schembri who also joined the Chute Boxe academy to further develop his MMA skills and who awarded Quiles his purple and brown belt.
After Nino Schembri also moved to the United States, Quiles switched camps and started practicing BJJ with Leandro Vieira that graduated Andre Quiles as a black belt in 2010.
Andre Quiles coaches BJJ and MMA in Arizona, United States.
Websites:
teamquiles.com
chuteboxeacademy.com
strikersandgrapplers.com

Andre Quiles vs Cristiano Barros