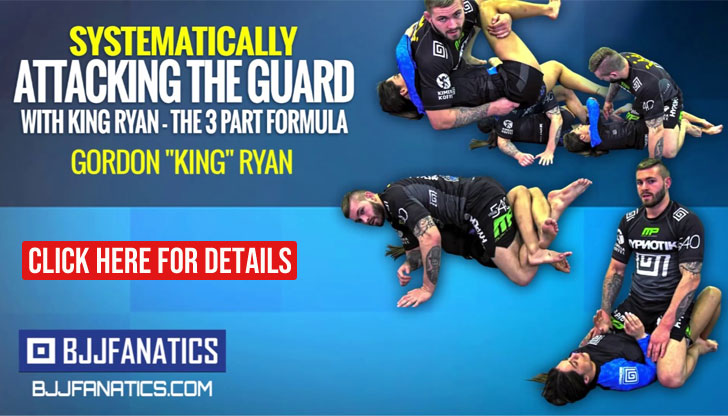 In this sport the adult black belt world championship is the the most coveted of titles, a title not accessible to most. Brazilian jiu jitsu is a highly competitive activity where sometimes the slightest of details can change the result of a fight, making the top of the jiu jitsu pyramid a hard place to reach, and an even tougher spot to maintain.
Every year new black belts emerge from the obscurity to try their shot at the holy grail of jiu jitsu, most of them fail, but then there are the others. The special ones, the ones who make history by dethroning the established, men like Sergio Moraes who in 2008 was barely known by BJJ fans. That year Serginho caused havoc in his first attempt at the world championship, taking home the gold. Lucas Lepri was another competitor who did the same in 2007 submitting the ruler of the division Celso Venicius in the semi final and going on to win the tournament. One of the most memorable cases of an unlikely world champion was that of Robson Moura, still a purple belt in 1997, Moura showed to everyone why his instructor Andre Pederneiras promoted him to black belt, by winning the "worlds" in 1998.
In this article we go through a few grapplers that have the potential to match anyone on any given day. They will be fighting for their spot at the world championships and promise to turn a few heads their way on the 31st of May.
2015 Jiu Jitsu World Championship's Dark Horses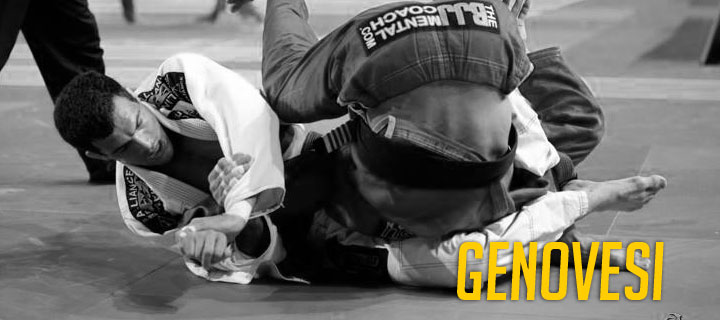 (Alliance: featherweight)
Son of jiu jitsu royalty, Genovesi's father is none other than Alliance Jiu Jitsu co-founder Alexandre Paiva. Victor was regarded as one of the most promising featherweights on the planet, after his world title win in 2012 as a brown belt. Since receiving his black belt "Vitinho" has struggled with health issues that have kept him away from countless tournaments and training, but every time he turns up, competitors take notice.
In 2015 Victor decimated London Open's featherweight division. At the Pan American Championship, Genovesi competed for Alliance's B team, defeating two veterans in great fashion (Gustavo Dantas and Kim Terra) before conceding Gianni Grippo (Alliance A team) the access to the final. It will be interesting to see if the same happens at the world championship's, considering that Victor has a win over Grippo in 2012.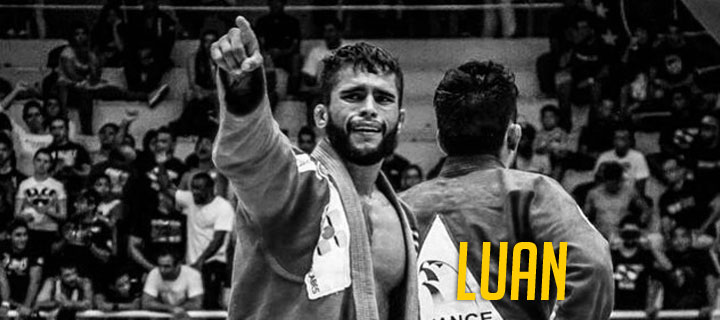 (Nova Uniao: lightweight)
Luan belongs to a new generation of stars emerging under the Nova União team banner. Carvalho seems set to do great things in the sport, having just come out of a win at the Brazilian Nationals, defeating the two former champions Michael Langhi and Juan Caio Kamezawa on his way to the title. This is Luan's first year as a black belt, the Macaé grappler has proved that he is a great talent and a challenger to be noted, having also defeated other notorious grapplers this year Rodrigo Caporal, Theodoro Canal and Alex Cabanes.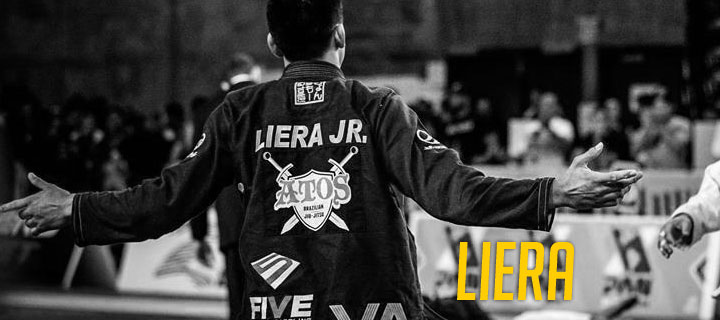 (Atos: lightweight)
An Atos Jiu Jitsu team representative, Liera Junior is  one of the sport's most promising talents. The American who spent a whole year as a brown belt without knowing the meaning of defeat under 76 kilos, has been less active at black belt than he had been in his previous stints at the lower belts, missing all the big events on the 2015 calendar so far. But rest assured he will make his return to the IBJJF roster at the "worlds" later in May. Michael returned to competition this month at the Metamoris 6 event, battling against Morgan Neidlinger in a superfight, and Liera putt on a great performance.
Coming from one of the best training camps in the world, and with a ton of talent, it is not hard to imagine Liera doing very well at the Mundial de Jiu Jitsu, the question is: "will the lack of competition rhythm affect his performance as the tournament progresses". We will find out soon.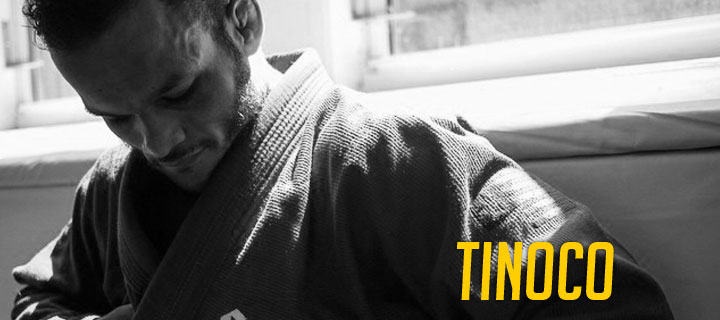 (Alliance: middleweight)
Being a Marcelo Garcia black belt, there are not many adjectives necessary to add to Tinoco's resume for you to assume this kid is tough. Tinoco doesn't just come with MG's seal of approval, "Lekinho" is a world and NYC Pro champion at brown belt and has had some terrific performances at black belt, including an amazing fight against 2x black belt world champion Otavio Sousa at the Pan Ams this year, a fight Tinoco lost by an advantage.
With a natural ability for the armbar, Marcos Tinoco is always entertaining, and has just lacked a bit of luck to medal in a big way at black belt. We hope to see plenty of this grappler in the future.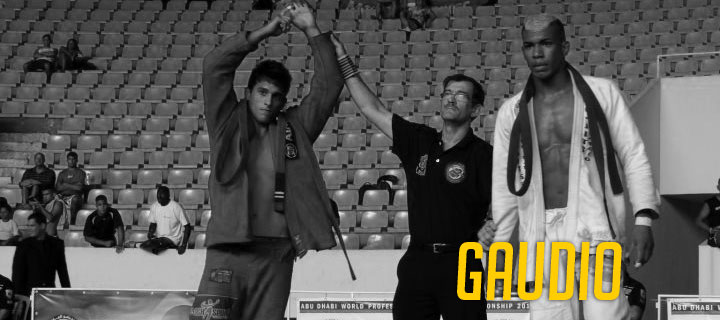 (GF Team: medium heavyweight)
One of the brightest young members of a star studded team, Patrick Gaudio is ready to make his run at a black belt world title. Like Victor Genovesi, Gaudio has struggled to stay injury free since reaching black belt, but the 2014 brown belt world champion seems to finally be healthy and training, having promised his fans to sign up to this years World Championship. If Gaudio manages to achieve peak condition for the tournament, he will cause serious problems in one of the hardest divisions of the competition.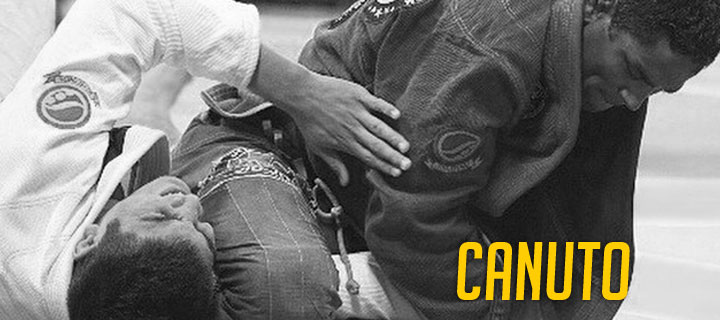 (GF Team: middleweight)
Trust Jaime Canuto to put on a masterful display of the guard at this year's world championship. Canuto missed out on a few international events this year due to the lack of financial means to compete abroad, but he is gearing up for the 2015 Mundial, and the middleweight division is all the better with him. One of its most exciting grapplers currently competing, Canuto is a natural finisher, having shown to be extremely accurate at last month's Brazilian nationals. Watch out for Jaime's fights if you happen to be at the Mundial venue, and don't blink.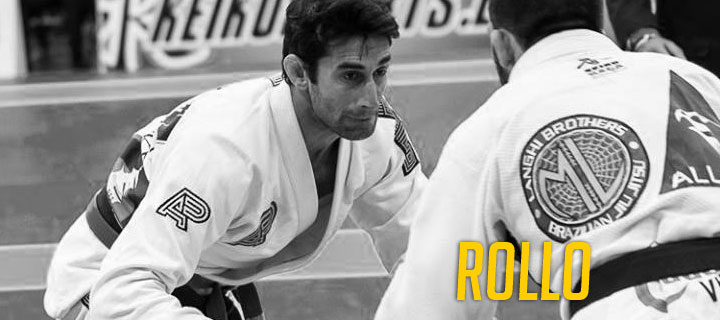 (Checkmat: lightweight)
Yes, we know what you are thinking: "Gabriel Rollo has been in the game for a long time". This is true, but Checkmat's "Palito" has showed to have matured like a good bottle of Port wine and has been putting on display after display of masterful technique combined with gutsy perseverance this year, showing that he has what it takes to win at the highest level. In 2015 Rollo won the ADCC trials (Brazil), placed 2nd at the European Open as well as at the Abu Dhabi World Pro finals, and seems to be set to do great things this year.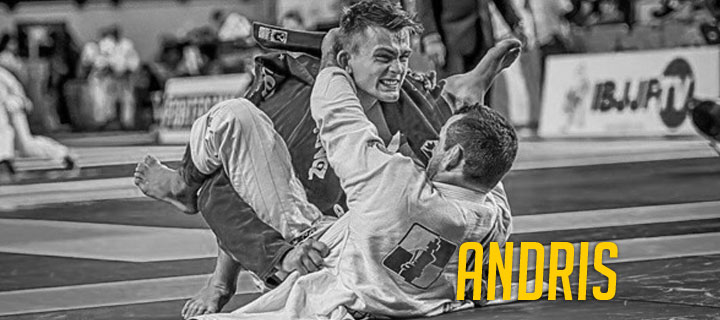 (Atos: lightweight)
Andris has been set for stardom in this sport since he was a purple belt. A flexible and technical guard player, Brunovskis has showed excellent composure in his first year at black belt, collecting important wins over highly distinguished opposition (Rodrigo Freitas, Jonatas Gurgel, Philipe Della Monica, Juan Caio Kamezawa, to name a few). Although Brunovskis is one of the strongest "dark horses" of the competition, the fact that he is not the senior member of his camp (Atos), may force him to relinquish his position when he meets (in the later rounds) anyone that outranks him inside the team, much like it happened at the Pan American Championship. We can only hope the American of Latvian heritage gets to avoid his team mates at the worlds.
. Ana Carolina Schmitt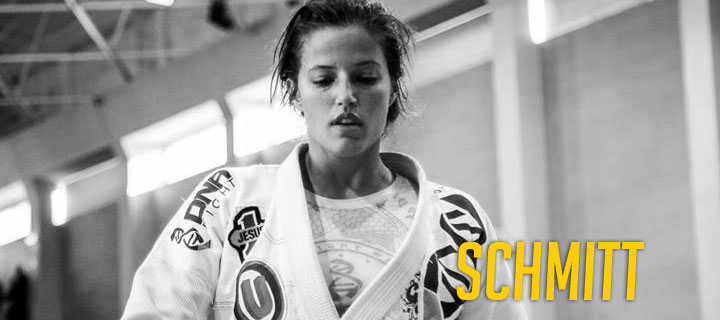 (Nova Uniao/Gracie Humaitá: featherweight)
Ana Carolina Schmitt is a talented featherweight that is set to make waves in the division, arguably women's toughest weight category. Schmitt had a fantastic run as a brown belt, winning many important tournaments in her weight and the absolute division. Since arriving at black belt, she has won the South American title and medalled at the European and Pan American Championship, It will be very exciting to see what kind of challenge Ana Carolina can pose to the likes of Tammi Musumeci, Michelle Nicolini and Mackenzie Dern this year, especially considering she has changed camps and is now training with coach extraordinaire Leticia Ribeiro.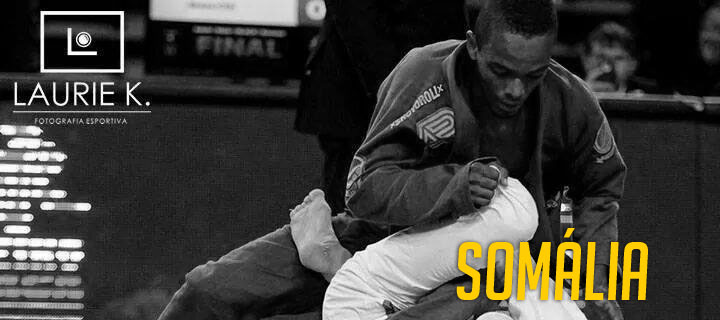 (Checkmat: roosterweight)
João Pedro "Somála" Rodrigues is one of a few new blacks produced by the illustrious Eduardo "Jamelão" that have been making a dent in the sport. Somália already has a win at the Pan American Championships (2014) at black belt, but is commonly forgotten by jiu jitsu's media. He is set to cement his name in the division as one of the top players.