Home
Posts Tagged "ADCC Champions"
ADCC Champions
A list of the Abu Dhabi Club Champions (ADCC champions) since the opening of the tournament available here!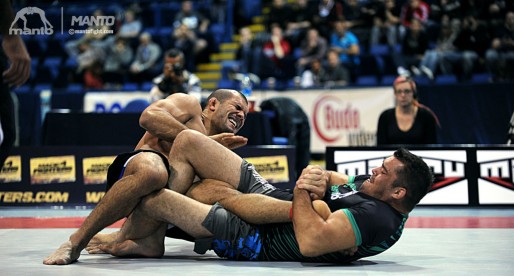 an ADCC open weight champion (2003), Dean Lister is amongst the elite of Submission Wrestling. With a black belt in Brazilian Jiu Jitsu and experience in Wrestling, the Russian martial art of Sambo and Mixed Martial Arts (MMA), Lister became one of the most sought out grappling coaches in MMA.