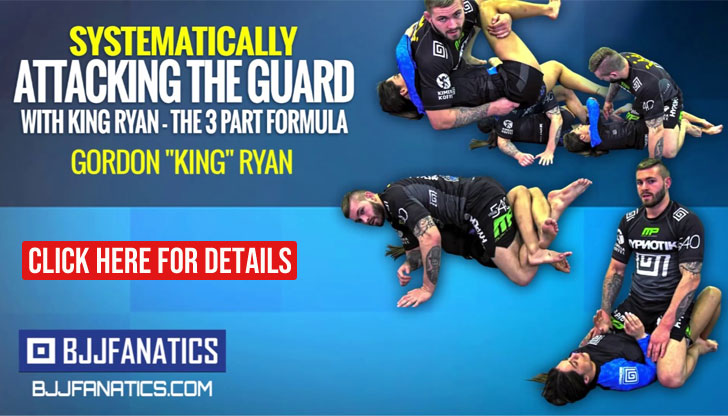 One of jiu jitsu's most heated debates is the dreaded teammate close out (or gentleman's agreement) at tournaments. Some say it damages the sport, others say it's what keeps jiu jitsu different from other martial arts, meaning, a team's worth is more important than the individual, and it is the fact that competitors are allowed to close out tournaments helps to keep team spirit strong.
If the above statement is true, it is also true that behind every great team and athlete, there is a great coach. Coaching has always been a great part of jiu jitsu's evolution, we've had great motivators and master technicians over the years, people that influenced the development of the sport, from Rolls Gracie with his cross training innovations to Carlson Gracie and the "apaga mas não bate" attitude he transmitted to his students, or even Zé Radiola with his incredible and inspiring energy.
There was a clear difference in the fighting styles of competitors from different academies during the pre-YouTube era, this has slowly started to fade away, though it still exists. We present you here in this article, 5 coaches with distinctive styles who are revered today as the top producers of talent in sporting jiu jitsu, masters of their own style.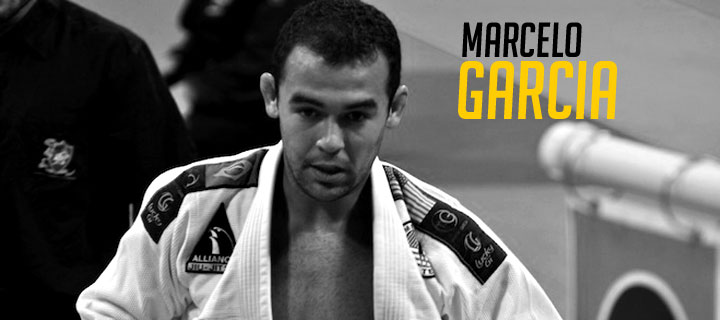 Arguably the best jiu jitsu man of all time, Marcelo's excellence didn't stop inside the mat and extended itself to an outstanding coaching career. Since opening his own academy in New York 5 years ago, Marcelo has become one of the most competent coaches in the world, a work that proved solid in the lower belt divisions early on, and that has slowly made it's way up the ranks being on the verge of making a break to the very top of the food chain. One of the greatest testaments to Marcelo's coaching ability has been right at the top of that chain, with Bernardo Faria. Since moving to Marcelo's NYC academy, "Bê" Faria has looked his best, having submitted an avalanche of high level grapplers. As if that wasn't enough, Garcia's team medalled 4 athletes at the adult brown belt division of the world championship in 2014.
Marcelo Garcia's current top athletes:
Bernardo Faria
Gianni Grippo
Marcos Tinoco
Dillon Danis
Matheus Dinis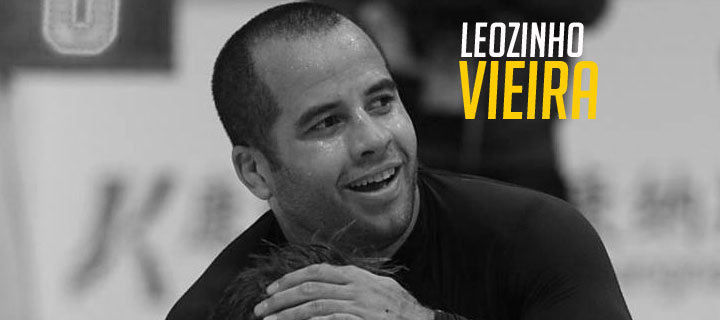 Checkmat's top man is "Leozinho" Vieira. One of the top lightweights during the late 1990's and early 2000's, Vieira has always been looked at as one of the most creative grapplers in the game. His tactical coaching style, focussing on short bursts of rapid/distance passing with a fluid chain of techniques fitted Marcus Almeida's frame extremely well. Ever since being under Leozinho's wing (and the that of Lucas Leite), which happened in 2012, "Buchecha" went from being a talented young grappler with a few good wins to the best jiu jitsu competitor on the planet stacking 6 (yes 6) world IBJJF gi titles in 3 years. Along with Almeida's success, the Checkmat jiu jitsu team continues to produce great competitors every year, and Vieira's views on the evolution of jiu jitsu as a sport have been followed by many of BJJ's top stars.
Leonardo Vieira's current top athletes:
Marcus "Buchecha"
Lucas Leite
Joao Assis
Marcelo Mafra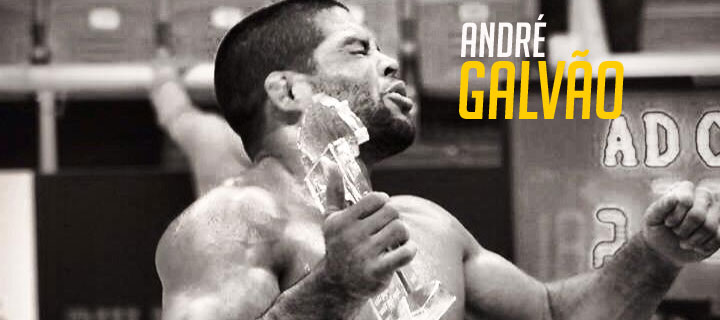 Being the only coach on this list who is still at the high end of his competitive career says a lot about Galvao's dedication to jiu jitsu. Andre's work ethic is legendary, a mentality he has transpired to his students. Much like Marcelo Garcia, Andre Galvao did not move to the United States long ago, but he hit the ground running, and though many of the top figures in Galvao's camp had high level experience before knocking on Galvao's door, Andre has been fundamental in helping them achieve their goals, being a true technician and motivator with great influence in the developments of jiu jitsu's modern day positions he is a complete instructor.
Andre Galvao's current top athletes:
JT Torres
Keenan Cornelius
Michael Liera Jr.
Mike Carbullido
Andris Brunovskis
Angélica Galvão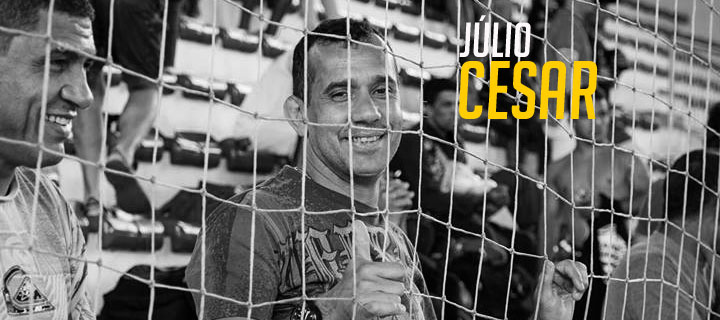 Many say: "There is no school like the old school". Master Julio Cesar Pereira has been in the jiu jitsu trenches since the 1970's, a real leader of men, Cesar has transformed a small team in the Northern area of Rio de Janeiro, into one of the world's most successful grappling academies. If the success of Rodolfo Vieira put GF Team on the map internationally, Master Julio proved this was not a one time event and continuously produced top talent in the past few years.
Almost like an modern day version of Carlson Gracie's 1980's team, in the sense that GFT carries the same "no nonsense" style of jiu jitsu. which Julio Cesar managed to achieve. A combination of a muscular guard passing style with a few fantastic guard players.
Julio Cesar's current top athletes:
Rodolfo Vieira
Patrick Gaudio
Jaime Canuto
Vitor Silverio
Vinicius Marinho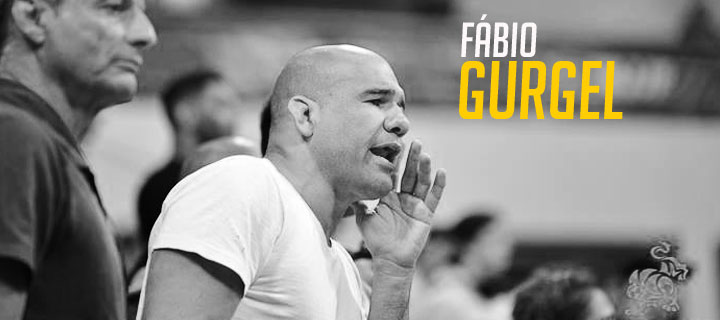 You don't get to be called "the General" of the strongest team in jiu jitsu's history for no reason. A true leader of men and women, Gurgel has seen it all. When the top Brazilian coaches fled the country in search of a better life (mainly) in the US, the General stayed back and kept on working with Sao Paulo's finest. His stay has reaped benefits for the past few years with 7 sequential world titles for the Alliance team.
With one of the widest variety of styles, the Alliance group combines great guard players with wild guard passers and pressure guard passers, all under one roof. This unique blend has had fantastic results and the team shows no signs of slowing down with plenty more grapplers coming up the ranks.
Fabio Gurgel's current top athletes:
Michael Langhi
Gabi Garcia
Dimitrius Souza
Juan Caio Kamezawa
Guilherme Augusto
Fabio Caloi