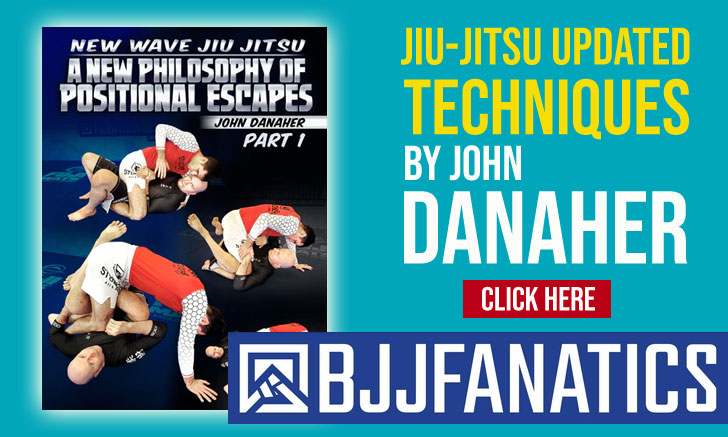 Brazilian Jiu Jitsu Pan American Championship results. Check here the main results of the weekend (23 and 24th of March) between the world's top black belt competitors in BJJ.
Pan Am Jiu Jitsu 2013 Absolute Division Results
Another fantastic event, this year's International Brazilian Jiu Jitsu Federation's (IBJJF) Pan American Championship was broadcasted by an immaculate stream provided by Budo Videos and their crew who have vastly improved since their first broadcasts which started a few years back.
With some big names absent from this years BJJ Pan Ams, some BJJ fans may of thought the event would be a few notches below some of the previous events, but even without the likes of Rodolfo Vieira, Xande Ribeiro, Roberto Satoshi or Claudio Calasans, it was great to watch a few new comers that have made great waves in the lower belts now competing for the first time in a major IBJJF tournament, fighters such as Orlando Sanchez and Sean Robers or even Tanner Rice who made a name for himself at the end of 2012 after he defeated Tanquinho at the Pro League tournament. In the absolute division, the recently promoted ultra heavyweight Orlando Sanchez  was the fighter to make the biggest wave. With a very highly conservative game, who some mentioned as anti-BJJ, Sanchez defeated a seasoned veterans such as James Puopolo and the world lightweight champion Leandro Lo in a highly controversial referee decision, losing to André Galvão in the later rounds, again by referee decision.
The Open Weight division of the BJJ Pan American Championship brought no surprises as we got to see Marcus Buchecha, current absolute jiu jitsu world champion get to the final with relative ease, the same happening with the current ADCC absolute champion André Galvão. Below are the results of the open weight division.

Pan Am Jiu Jitsu 2013 Absolute Division Results
Pan Am Jiu Jitsu 2013 Weight Divisions Results
Full results for the Rooster Weight division, Peso Galo Results – Under 57kg
Full results for the Feather Weight division, Peso Pena Results – Under 70kg
Full results for the Light Weight division, Peso Leve Results – Under 76kg
Full results for the Middle Weight division, Peso Médio Results – Under 82kg
Full results for the Medium Heavy Weight division, Peso Meio Pesado Results – Under 88kg
Full results for the Heavy Weight division, Peso Pesado Results – Under 94kg